One of the organizations I was heavily involved with when I was in college was the Southwestern Black Student Leadership Conference (later I'll have a post specifically dedicated to it and my current involvement with it now). My involvement as part of the executive staff is also around the same time I was just starting my photography business. One of my personal goals was to provide headshot photos for all on the executive staff to use for the conference website.
At this point in my business I couldn't afford to own studio lights, backdrops, etc. So what I decided to do might have cost $15 — I went to Walmart and bought a tan flat sheet and some work lamps/bulbs from Home Depot. Then, I found a place in the MSC that had a lot of natural light and set everything up there and the bulbs ended up being my fill light.  I had no idea what "fill light" was back then, but that's how it worked out.
For merely being a novice photographer at the time, the headshots turned out well. Check out some of the photos below.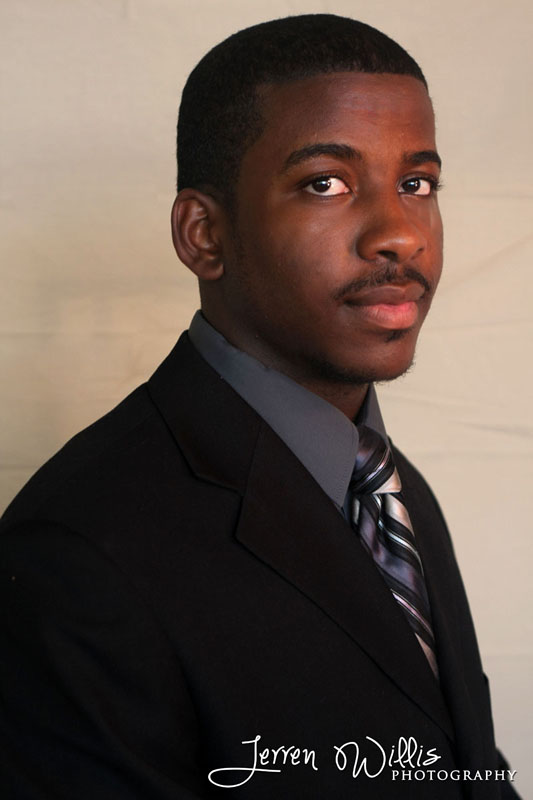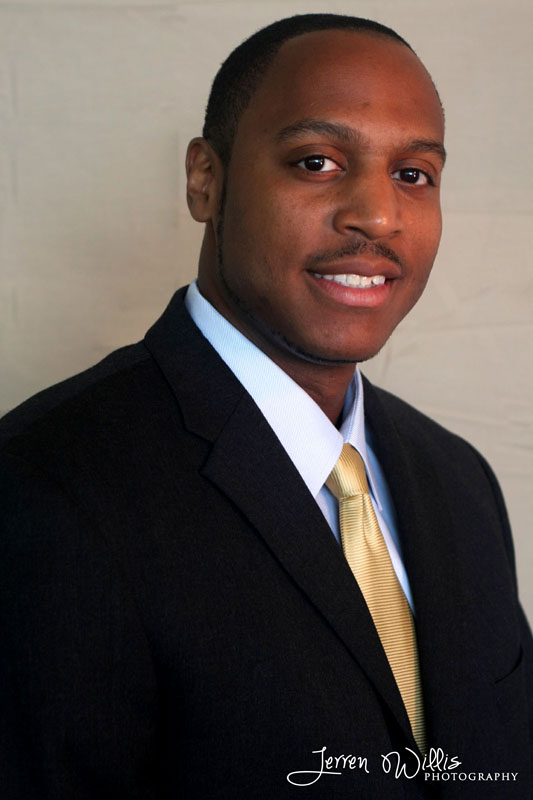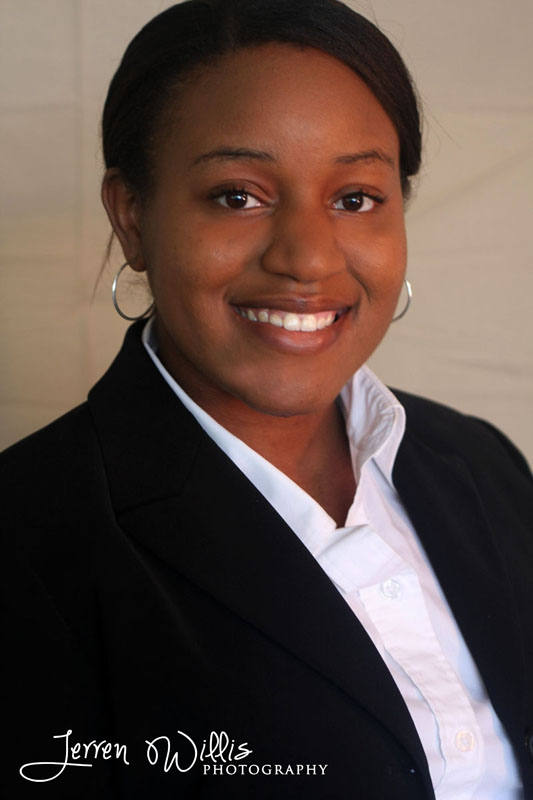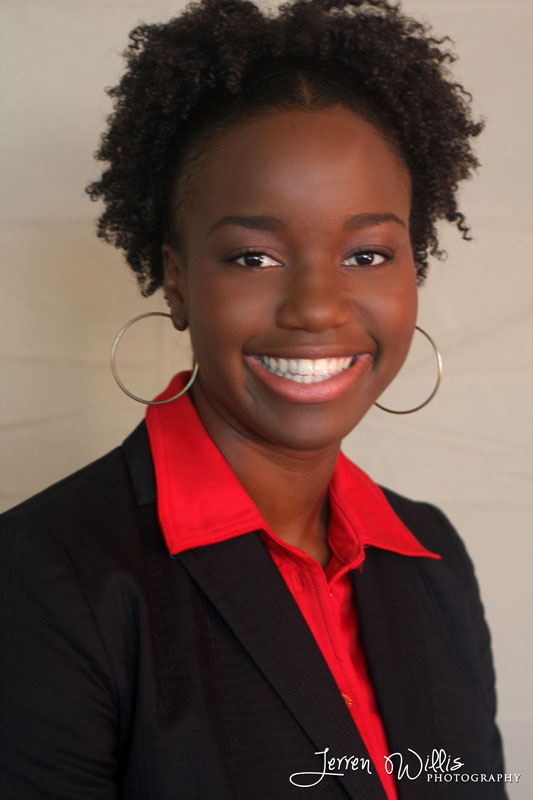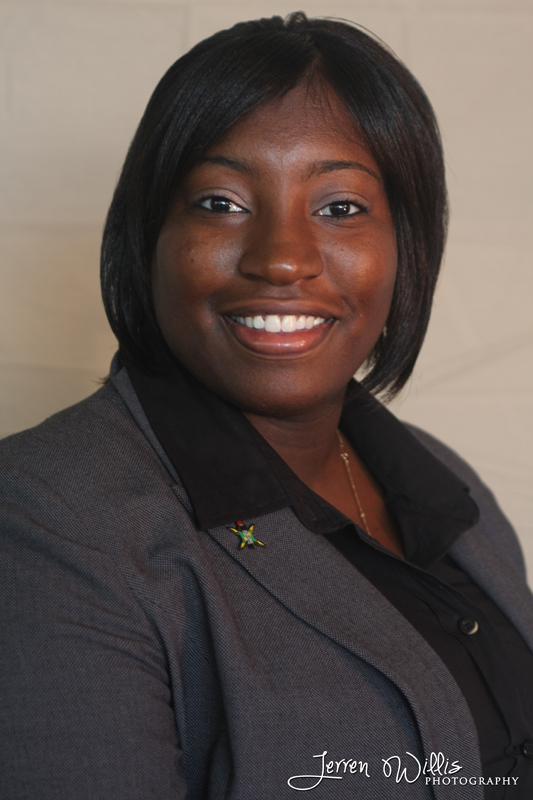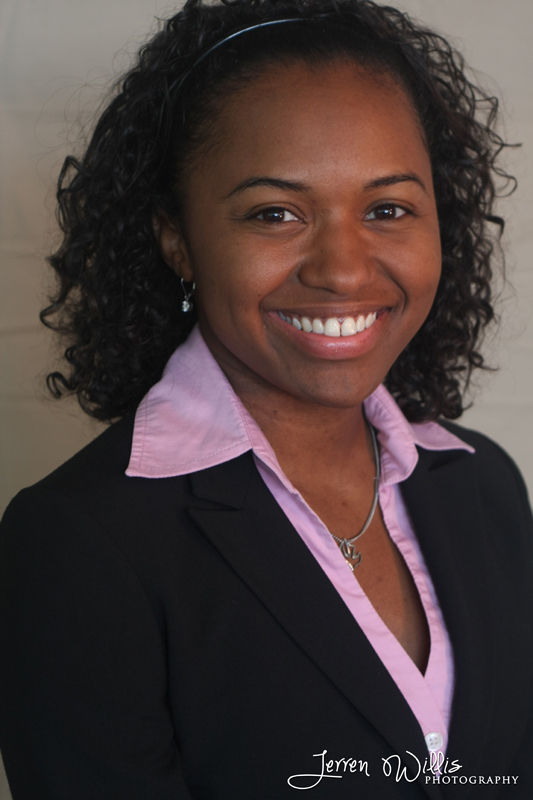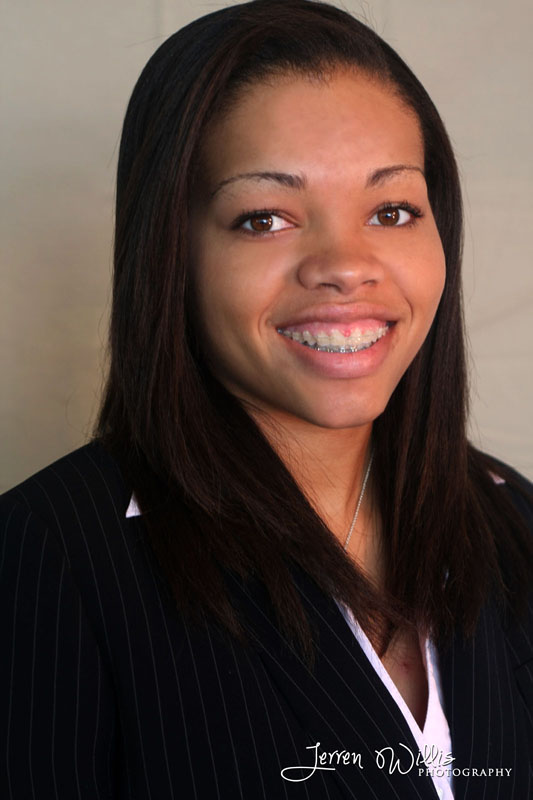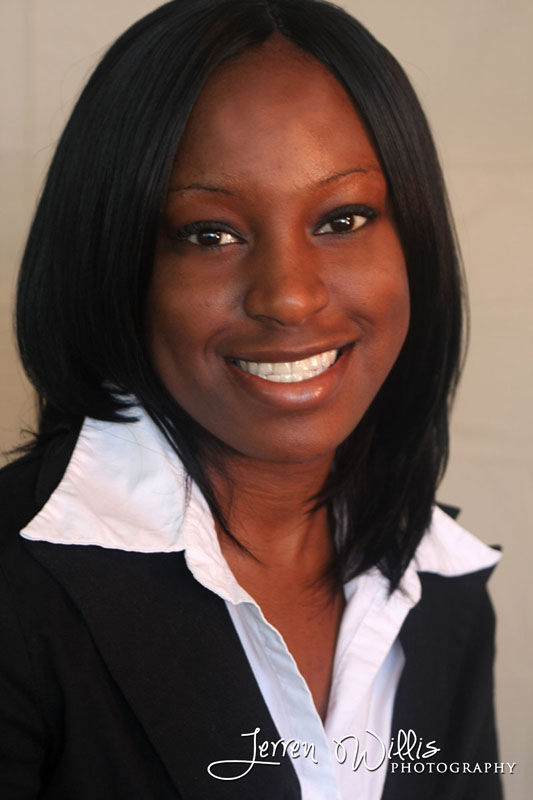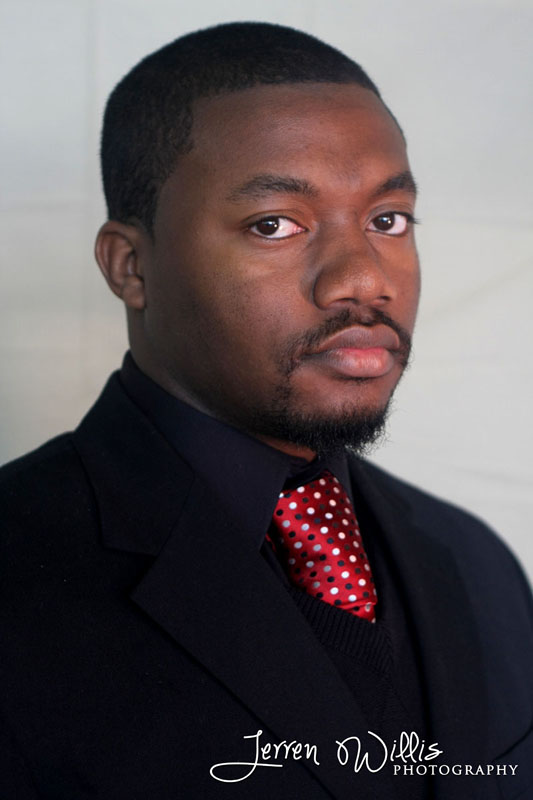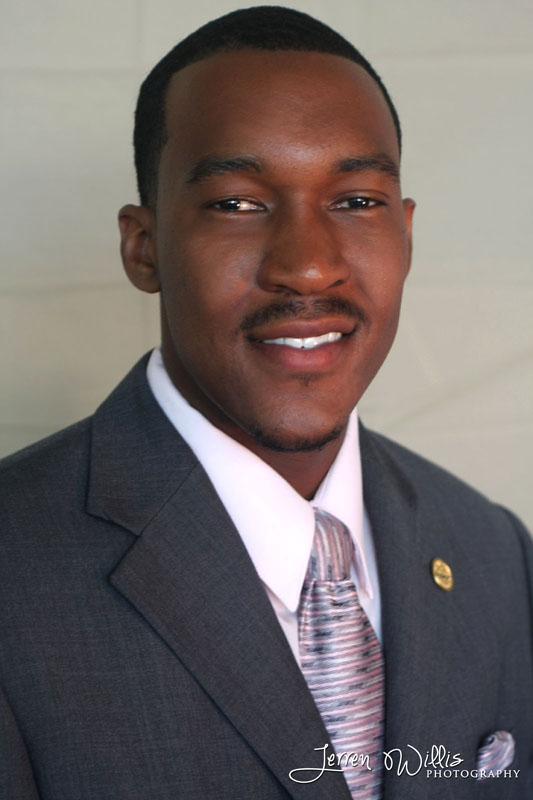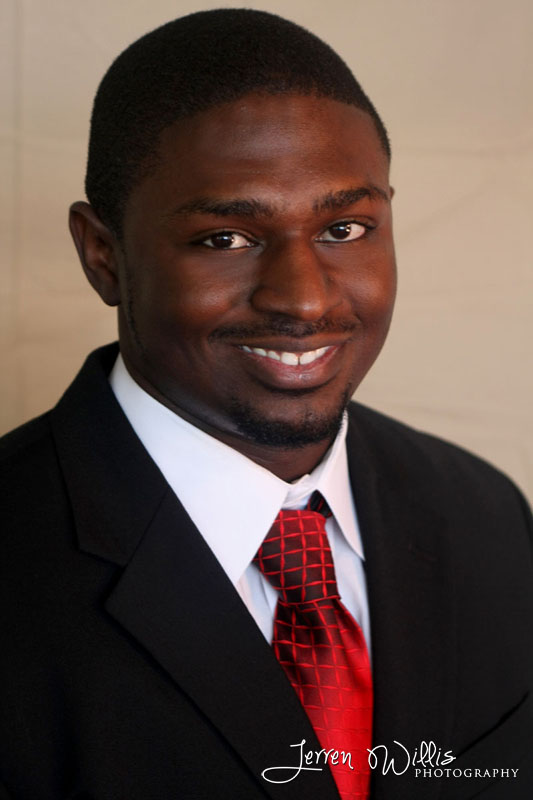 Photos taken on 7/26/08.